We approach each garden or landscape design as a unique response to the site and to the client brief.
We believe that the key to excellent design is to identify a narrative that resonates with the space; which has real context and a sense of place.
We are specialists in residential garden design in both rural and city locations. We're also specialists in high quality commercial and corporate landscape architecture, whether for institutions or corporations. We can offer extraordinary and inspirational solutions for a wide variety of situations.
An overview of our garden and landscape design services:
Analysis and Feasibility Studies
Concept Design and Masterplanning
Construction Detail & Specifications
Planting Plans
Aftercare advice and longer term development consultancy.
As part of the design process we will provide budget costs during the development stages, followed by Quantity Schedules and a Scope of Work. We can assist with the tender process and appointment of a contractor and oversee the project to completion.
The studio has many years of construction experience and we work closely with chosen contractors to ensure the design is faithfully carried out. Making a garden or landscape is all about teamwork and having the right people with the required skills to achieve the best possible result.
Our clients range from public and private institutions with a special garden or landscape design project to deliver; to homeowners with a new or existing garden to tackle; to businesses who require new outside space for their offices or headquarters.
One thing they have in common is a desire to make a memorable, distinctive and harmonious place.  
We offer garden and landscape design for:
Residential gardens
Commercial landscapes
Large gardens
Small gardens
Town and urban gardens
Country gardens
Roof gardens
Resorts
Hotel gardens
Country estates
Heritage & sensitive sites
Public spaces
Wellbeing gardens
School gardens & outdoor learning spaces
Show gardens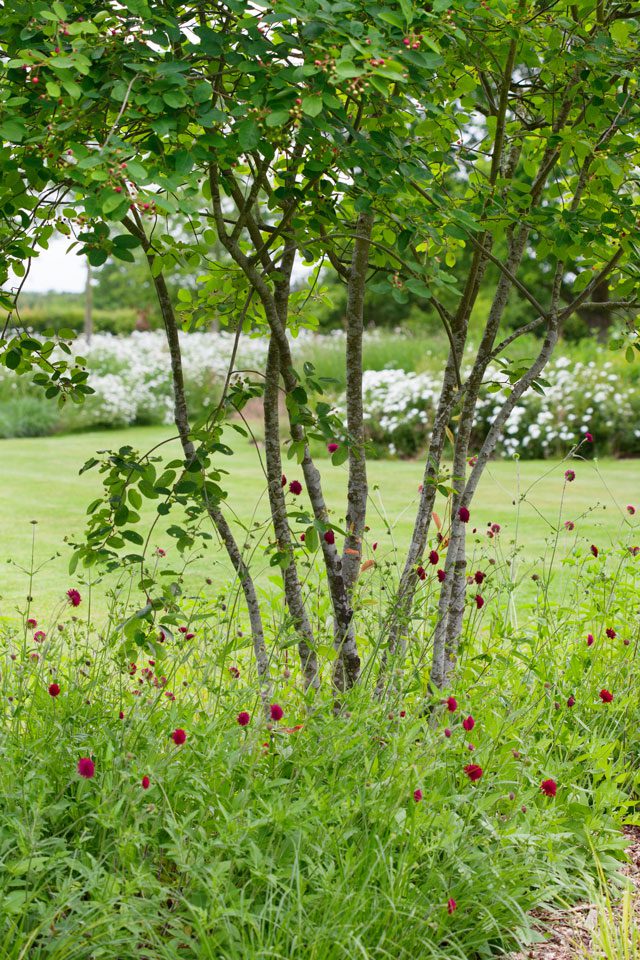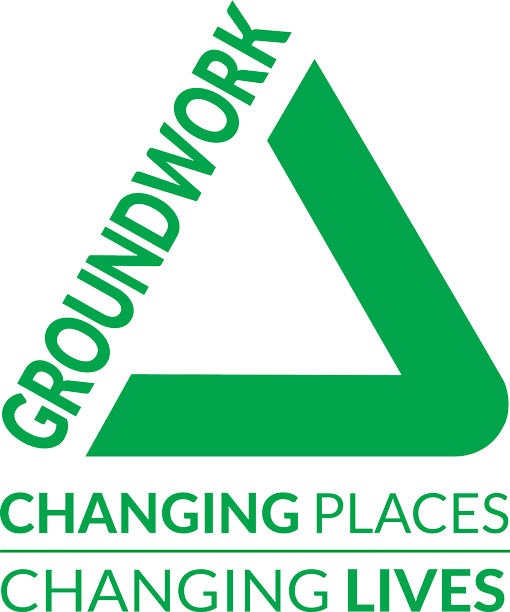 Joe really listened to our needs and requests for our small SW London garden transformation and designed and created a stylish and practical space, beautifully planted with our favourite trees, shrubs and herbs. The result is now a fragrant, sunny garden where the children can be active, the dog loves and the grown ups can enjoy alfresco dining on the integral seating and patio area. I would not hesitate in recommending Joe Perkins; he is a throughly nice chap and his skills and expertise are highly evident form the outset.